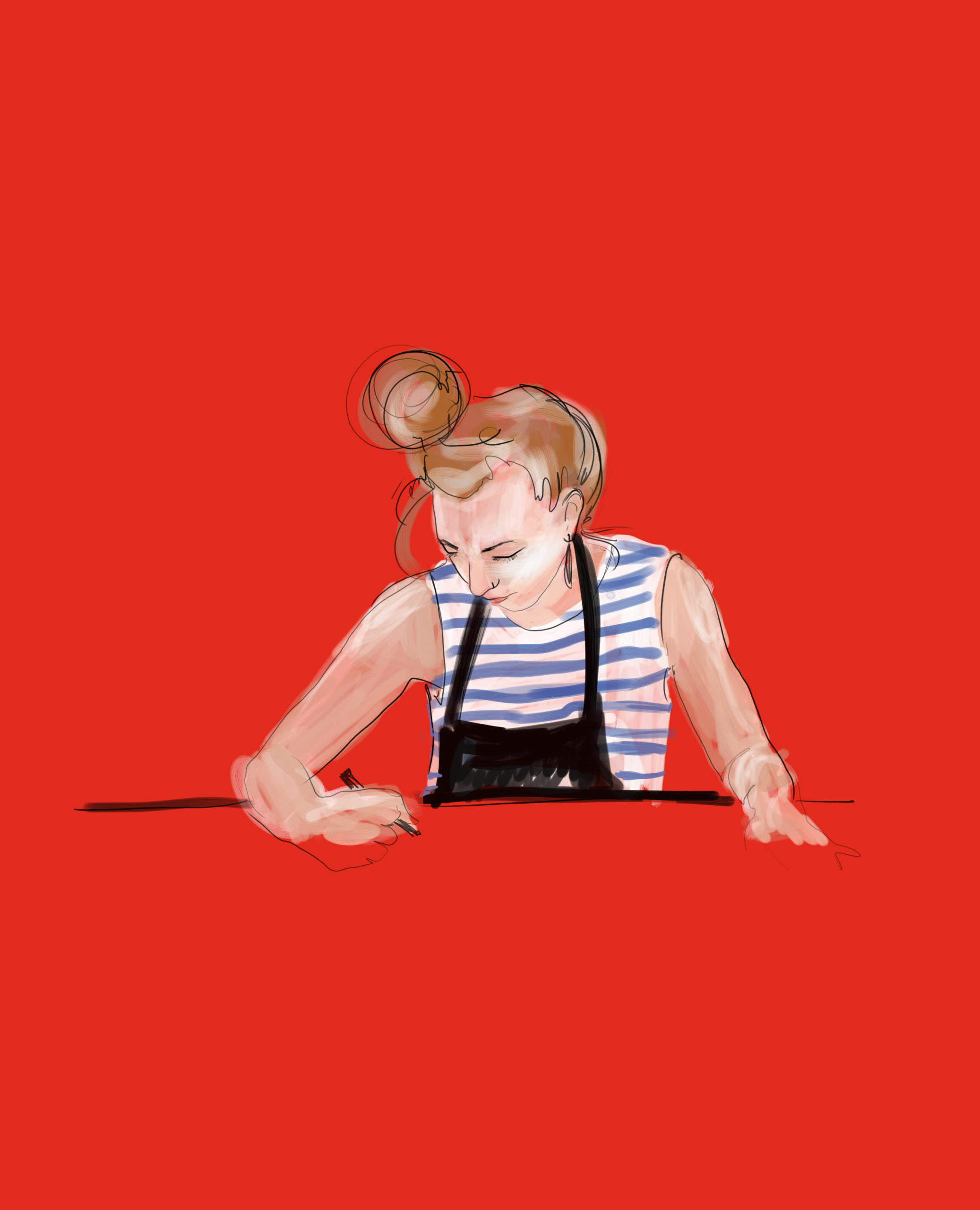 About
Vanessa Milan is an artist living and working in Venice.
I specialize in illustration and art printing.
I have illustrated posters for the "Esterno Notte" film festival, "Summer at the Cinema" and the "Aquagranda" collective memory project.
Co-founder of Doppiofondo, an engraving studio based in Venice and creator of the independent publishing project "Edizioni DoppioFondo."
I have collaborated with several associations in the Venice area, with the Department of Mental Health and as part of the rehabilitation path in prison.
Co-founder of Viral Magazine "Alcolid/:19," born during the first lockdown.

In 2022 a new Atelier is born in the heart of Venice, a place of perpetual artistic research.